Watch the fireside chat that took place on Friday, October 30 between Gee Rittenhouse (Cisco's sr. vice president), Dug Song (Co-Founder and GM of Duo Security at Cisco), and Ravi Pendse (U-M VPIT and CIO). They discussed the future of cybersecurity and what individuals, organizations, and society should be thinking about to stay ahead of cyber-criminals and other threat actors. They also took questions submitted by members of the livestream audience at the time of recording.
Click the play button in the above window to watch the recording of the livestream conversation.
Gee Rittenhouse, PhD
SVP and General Manager, Cisco's Security Business Group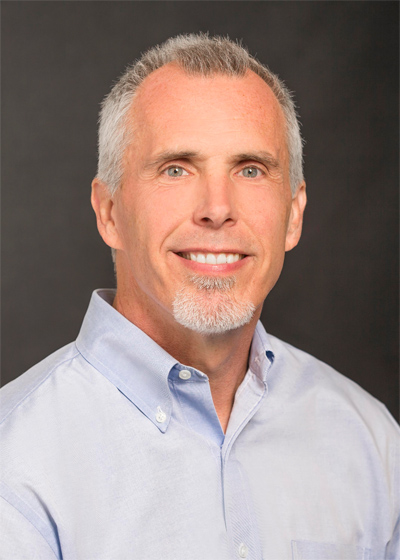 Gee Rittenhouse is the senior vice president and general manager of Cisco's Security Business Group (SBG). He is responsible for the company's global security business including strategy, portfolio, and architecture. Previously, he was the senior vice president of engineering for SBG, where he was responsible for development efforts across the business. Prior to joining Cisco, Gee served as president of Bell Labs where he led the extensive transformation of the organization that followed the merger of Bell Labs and Alcatel's Research group.
Gee is often a featured speaker on advances in mobile communications and wireless networking technology, management, policy, applications and security. He has appeared before the U.S. Congress, U.S. FCC, European Presidential Commission, and World Economic Forum. He has twice been elected to the Global Telecoms Business Power 100, published numerous articles, and holds more than a dozen patents.
Previously, Gee served as a member of the advisory board for the University of California, Santa Barbara Computer Engineering Department, chairman of the board of Green Touch, and board member at the ALU Foundation, which has the goal of educating disadvantaged women worldwide. Currently, he is a senior member of IEEE and was the previous recipient of the IEEE Communication Quality and Reliability (CQR) Chairman's Award.
Gee has a Ph.D. degree in electrical engineering and computer science from the Massachusetts Institute of Technology (MIT).
Dug Song
Co-Founder and General Manager of Duo Security at Cisco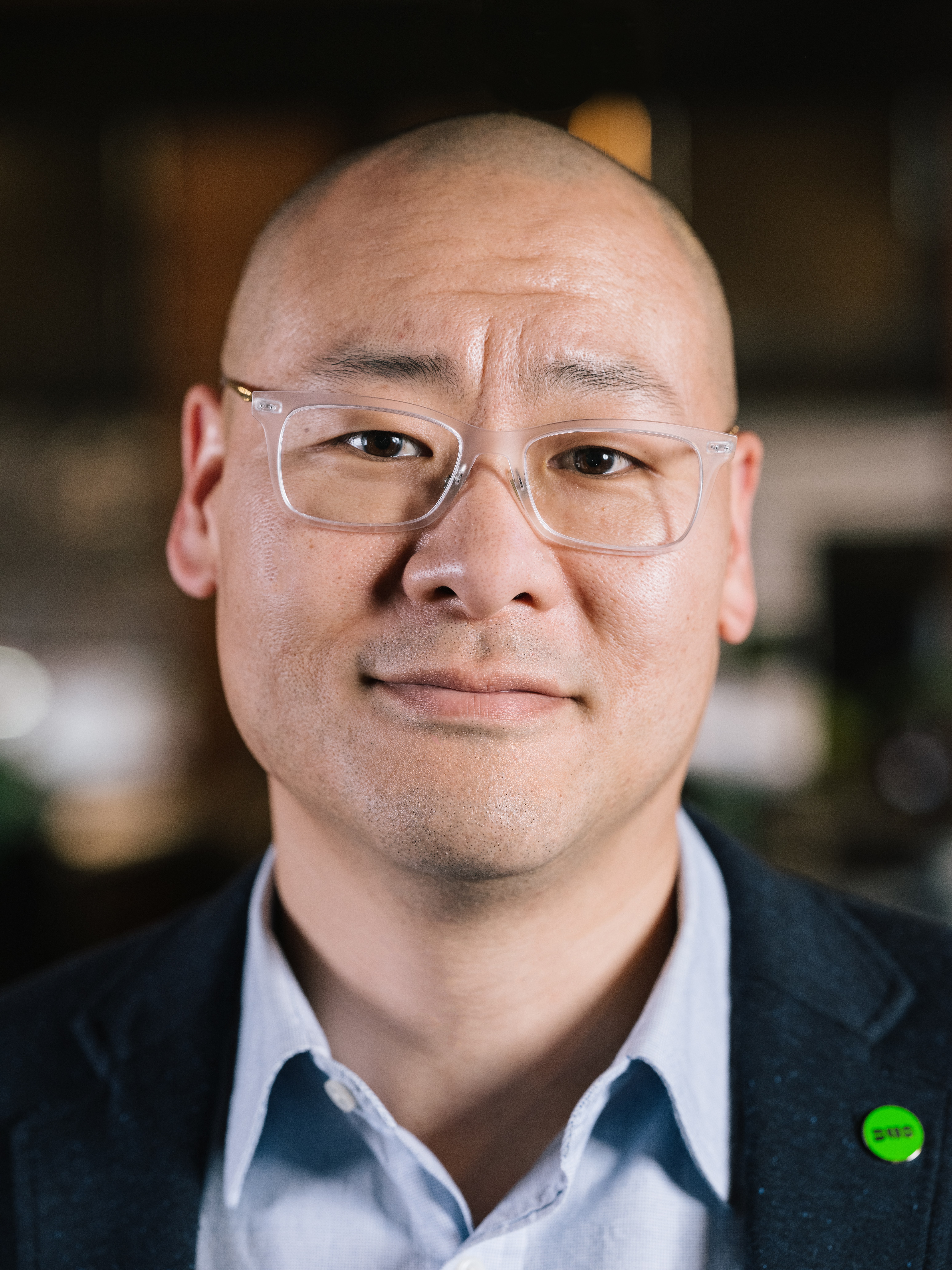 Dug Song is co-founder and general manager of Duo Security at Cisco, one of the fastest-growing cybersecurity businesses in the world. Dug also serves as VP and GM of Cisco Zero Trust, the most comprehensive approach to securing access across IT applications and environments, from any user, device, and location.
In 2018, Duo was acquired by Cisco for $2.35 billion, making it the largest exit ever for a Michigan-based software company.
Dug is a renowned hacker and leading voice in the information security industry. He is often quoted on cybersecurity issues by international media, and appears onstage at industry events around the world.
Dug is heavily involved in mentorship and fostering entrepreneurship in Michigan. He is co-founder of the Ann Arbor's Entrepreneurs Fund, which enables local entrepreneurs to turn business success into positive community impact. Dug is also a board member of Ann Arbor-based security startup Censys, a founding member of a2newtech, Tech Brewery, the Ann Arbor Skatepark, and the Entrepreneurs' Fund of Ann Arbor.
He earned his bachelor's degree in computer science from the University of Michigan.
Ravi Pendse, PhD
Vice President for Information Technology and Chief Information Officer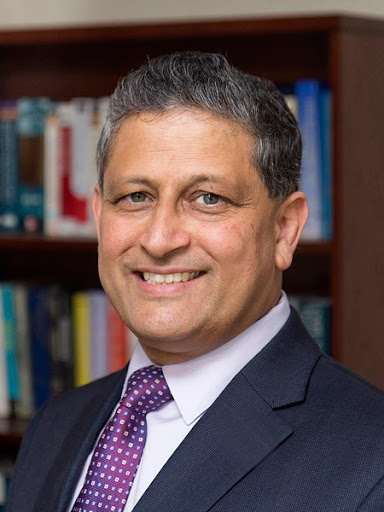 Dr. Pendse serves as an executive officer of the university and provides university-wide leadership and strategic direction for information technology. He has extensive experience as a successful and collaborative university leader, most recently as Brown University's vice president for computing and information services and chief information officer. He has also been a professor, researcher, teacher and advisor to students. His successes include securing more than $21 million in external research grants, developing university courses, earning several teaching awards, and publishing numerous scholarly articles and papers co-authored by students.
Dr. Pendse holds a B.S. in electronics and communication engineering from Osmania University in Hyderabad, India. He received his M.S. and Ph.D. in electrical engineering from Wichita State University. To arrange an appointment, please contact Vashni Santee.
A selection of Dr. Pendse's previous talks includes: