Date
Tuesday, October 25, 2022 - 11 a.m.
Runa Sandvik focused her keynote presentation on securing journalists and newsrooms. A conversation following the presentation was facilitated by Elodie Vialle, Fellow at Harvard's Berkman Klein Center - Institute for Rebooting Social Media.
Speakers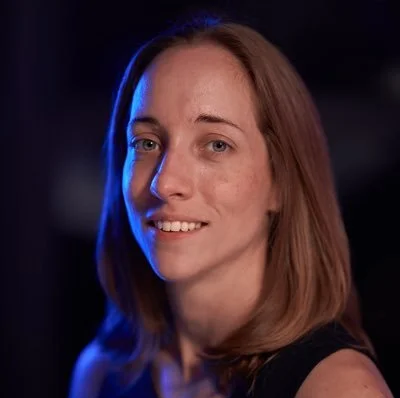 Runa Sandvik
Granitt
Keynote Speaker
Runa Sandvik is the founder of Granitt, a venture to focus on security for journalists and at-risk people around the world. Her work builds upon experience from her time at The New York Times, Freedom of the Press Foundation, and The Tor Project. She is a board member of the Norwegian Online News Association, runs @journalistandspy on Instagram, and tweets as @runasand.
---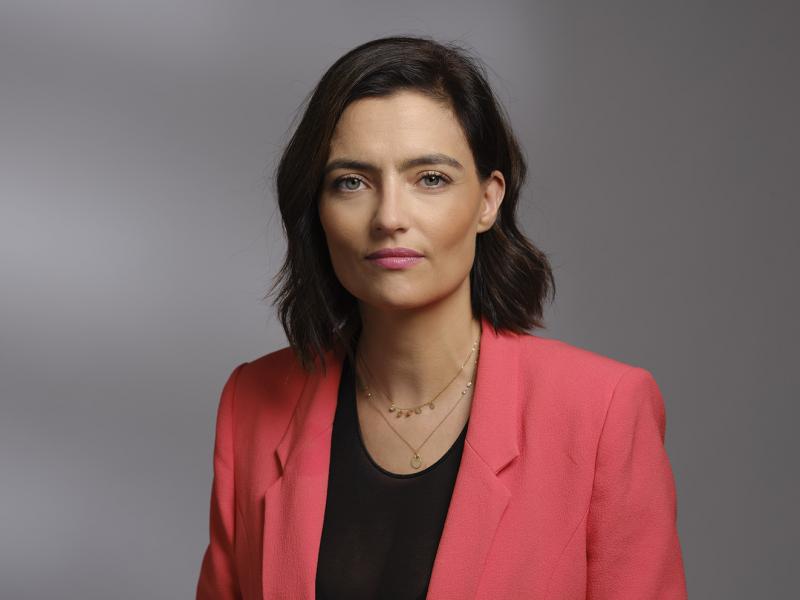 Elodie Vialle
Harvard University
Discussion Facilitator
Elodie Vialle is a press freedom defender, and a consultant on digital safety and free expression. She is a Fellow at the Institute for Rebooting Social Media at the Berkman Klein Center for Internet & Society at Harvard University, working on building an escalation channel for journalists facing an attack on social media. Vialle was previously a Knight-Wallace Fellow at the University of Michigan and the Head of the Technology Desk at Reporters without Borders in Paris. She began her career as a TV journalist.