Links to instructions and additional resources are at the bottom of this page.
Secure Your Computer, Smartphone, and More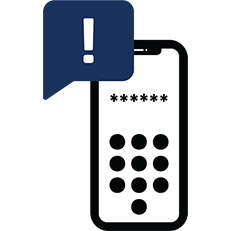 Set a PIN, passcode, or biometric for access to your devices.
Keep your software up-to-date.
Secure Your Connections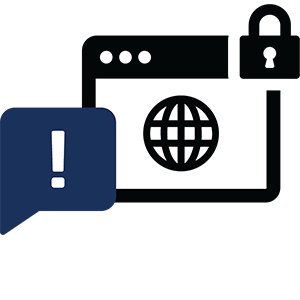 Use the

U-M

VPN when connecting from off-campus. Note that MiWorkspace Windows computers are equipped with an "always on" VPN-like client called DirectAccess; no need to use the U-M VPN.
Set a unique password for your home WiFi network.
On the web, look for HTTPS at the beginning of the URL. It means the connection is encrypted.
Beware of Phishing, Scams, and Fraud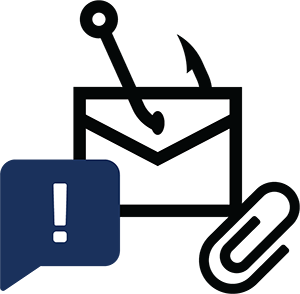 Check the URL before you click links in emails:

On a computer, hover over the link with your mouse.
On a smartphone or tablet, press the link and hold down.

Do not open unsolicited or unexpected shared documents and email attachments.
Watch for coronavirus scams.
Protect Sensitive Data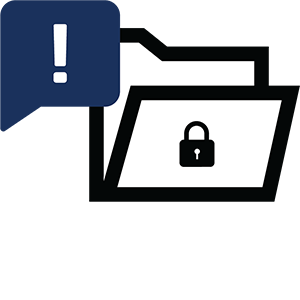 Protect Your Privacy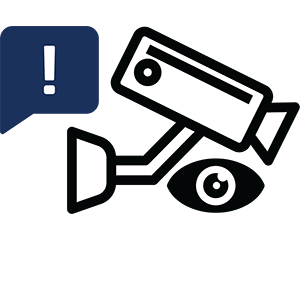 Cover your computer's webcam when not needed.
Lock your screen or close your laptop when you are away from it.
Choose secure settings for videoconference meetings (see Privacy and Videoconferencing).
Additional Resources
Connecting from abroad? Be aware that some U-M resources are not available from outside the U.S. See International Access to U-M Resources for details.
Secure Your Computer, Smartphone, and More
Secure Your Connections
Beware of Phishing, Scams, and Fraud
Protect Sensitive Data
Protect Your Privacy